Central High School Philadelphia 214th Class
Welcome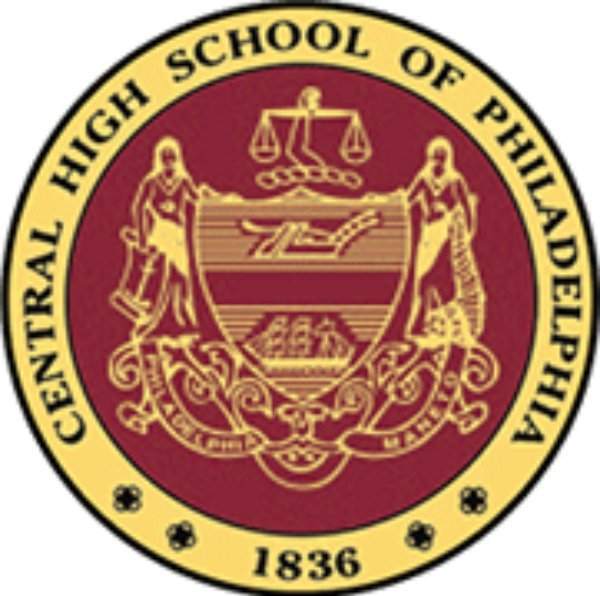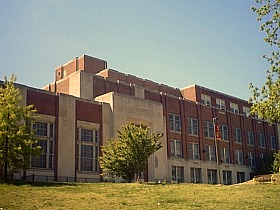 It's May...the lusty month of May!
And here's the North Walk in its Spring finery. A welcome sight after walking down Ogontz Avenue from the Broad Street subway, 26 bus or 6 trolley- or climbing out of your older brother's top-down 1957 Chevy convertible, if you were lucky. See you on the South Lawn. (photo, A. Hirsh)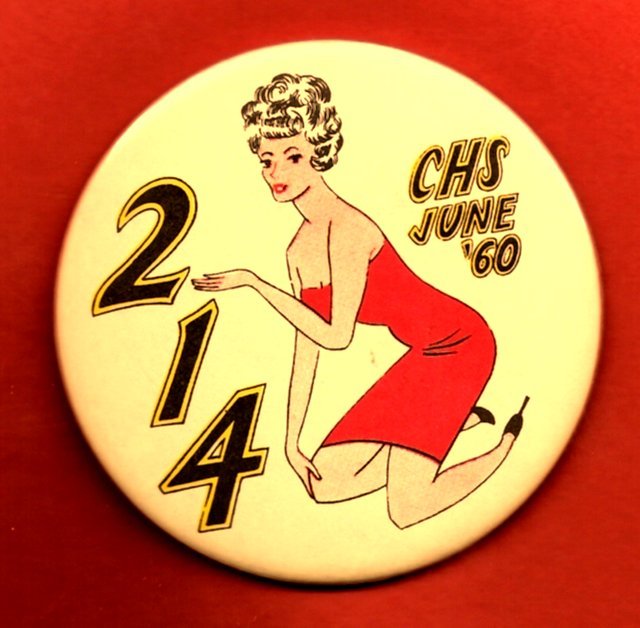 Dear Fellow Centralites-
Welcome! This website was designed almost fifteen years ago (and continually updated) for all Central students--no matter the class. To date more than 20,300 schoolmates - from the 186th class to the 273rd have visited what I call an illustrated repository of Central High School history. Although the website tells the story of the 214th class, the visit will bring you a comprehensive look at our Alma Mater. The greatest bond that unites us all is the affection we share for our 'Dear Old high'. The 214th class had its 55th reunion last October (2015) featuring an informational session with our class president Steve Green and the new Central High School President, Timothy McKenna follwed by a scrumptuous luncheon catered by the Stein boys' Famous Deli, and a fantastic building tour led by current CHS seniors (275th class, I believe). The morning session at Central featured about 60 classmates and a dozen or so wives or significant others in attendance. The evening event held at the Philadelphia Marriott Downtown had about 110 attendees. Photos of the event are now posted on the website. By the way, be sure to check out the entire website--it can't be thoroughly enjoyed in a single visit. And be sure to test your memory by taking the 214 Trivia Game--you don't have to be a member of the 214 to enjoy a whimsical look back at those glorious days of old. So, what are you waiting for? Click on to one of the page tabs on the left to start your journey. By the way, if you have any updates, class-related information, photos, comments or additions, just drop me an e-mail at hiapms@aol.com. I will be sure to include your contributions on the website.
I look forward to seeing you on the South Lawn-
Regards,
Allen Hirsh
Webmaster